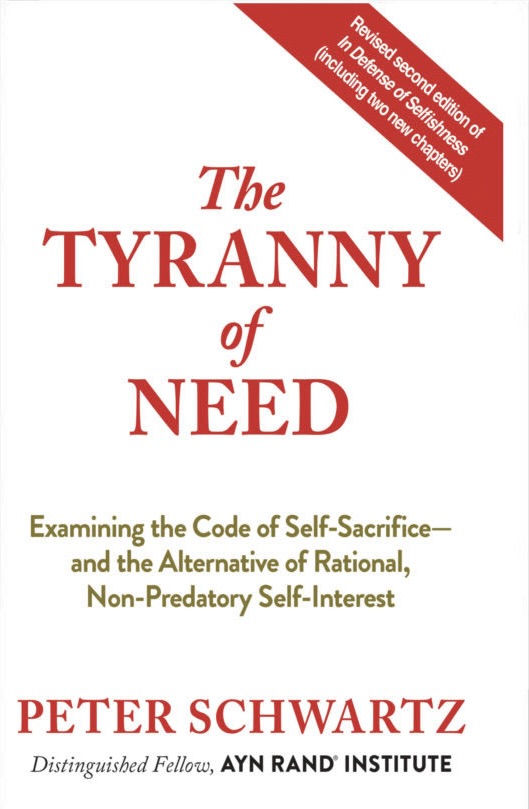 Is it morally good to achieve your own happiness?
From childhood, we're taught that helping others is the essence of morality. We're told that acting to benefit someone else is praiseworthy but acting to benefit yourself is not. And most people take this code of ethics for granted. They may not always abide by it, but they don't doubt its validity. They don't question the idea that sacrificing your interests to the needs of others is a virtue. They don't challenge the premise that to live ethically is to live altruistically.
This book challenges it—and shows you how to uphold, guilt-free, your moral right to the pursuit of your own happiness.
(NOTE: This book is an expanded version of the original edition, In Defense of Selfishness. It includes two entirely new chapters, on the meaning of self-interest as applied to a nation's foreign policy, along with a revised Introduction. The reviews below are of the original edition.)