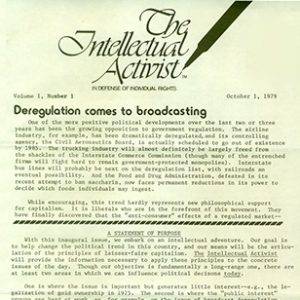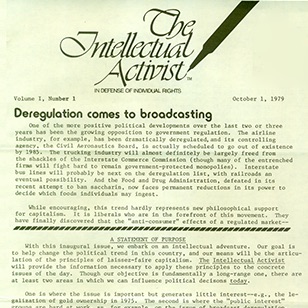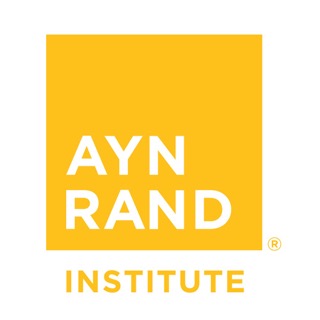 I am a retired Chairman of the Board of the Ayn Rand Institute—the pre-eminent organization for the dissemination of Ayn Rand's ideas. I held that position from 1994 to 2005, and am now a Distinguished Fellow at the Institute.
I was the founding editor and publisher of The Intellectual Activist (1979-1991), a periodical that covered political-social developments from a pro-individual-rights orientation.


From 1987 to 2003 I was president and editor-in-chief of Second Renaissance Books, a publisher and distributor of works that presented: the efficacy and value of reason; the benefits of free scientific inquiry and technological progress; the virtues of individual achievement and its guarantor: individual rights; and the moral/practical desirability of freedom and capitalism.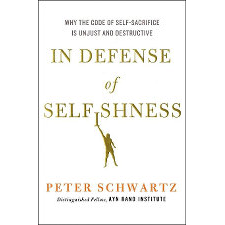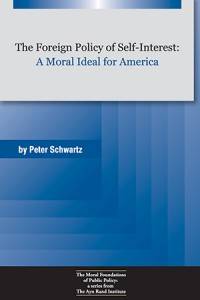 I am the author of In Defense of Selfishness: Why the Code of Self-Sacrifice Is Unjust and Destructive (Palgrave Macmillan, 2015) and The Foreign Policy of Self-Interest: A Moral Ideal for America (ARI Press, 2004). I've lectured at various campuses and conferences, and written extensively. My articles include ones published in Washington Post, Forbes, Chicago Tribune, Huffington Post and The Hill. For a list of my published writings, see here and here. For a list of my recorded lectures, see here.